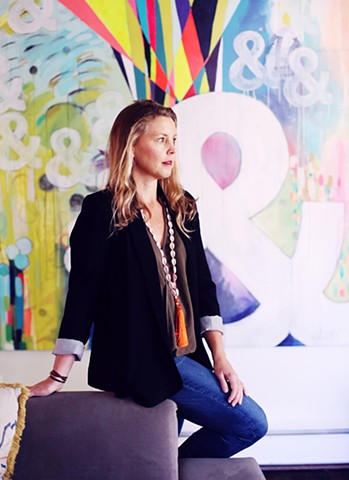 Featured in March 2017
West Elm Catalog
Interested in Philter Paintings? Email for a quick response.
Kist holds a Masters in Fine Arts Painting (MFA) from Savannah College of Art & Design. Professional highlights include the 2014 Delaware Division of the Arts Established Fellow Grant in Visual Arts; Vermont Studio Center residency in sculpture; solo exhibition in the Savannah/Hilton Head Airport; national publications in New American Paintings and West Elm. Her studio is in Chester County, PA outside of Philadelphia.